Discount -50%
Sale
Best before 01/2023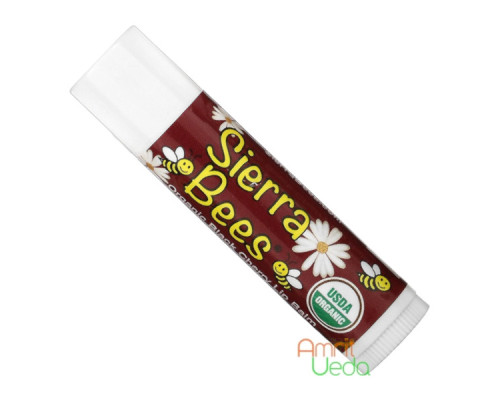 Lip balm Black cherry nourishes the delicate skin of the lips and protects it from drying out. This balm contains beeswax, olive oil, sunflower oil and natural vitamin E, all produced in an environmentally friendly manner. Lip Balm Black cherry is free of GMOs, animal ingredients, sulfates, preservatives and artificial fragrances.
The content and application of Lip Balm Black cherry from Sierra Bees are located in the Properties tab.
Original name:
Lip balm Black cherry, 4 grams Sierra Bees.
In our store You can buy authentic Lip balm Black cherry, 4 grams Sierra Bees at the best price!
Benefits / Indications
Content
Olive oil (Olea europaea)
Sunflower oil (Helianthus annuus)
Vitamin E (d-a-tocopherol)
Excipients
natural fragrance
Dosage / Application
Apply a thin layer to the skin of the lips
before going outside or as needed
Suitable for vegetarians / vegans
yes
There are no reviews for this product.
No questions about this product.
Рекомендуем посмотреть
Похожие товары